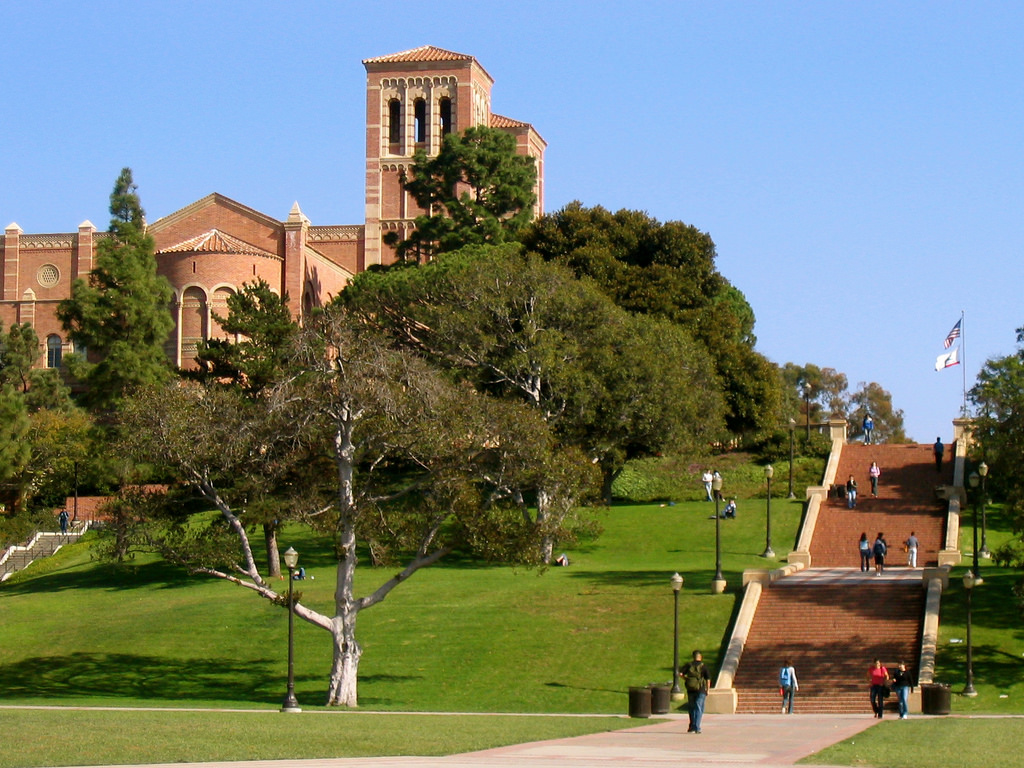 UCLA student internship program
North Pier has had a long running internship program with UCLA. Over a decade now! Many of our employees started as interns while students at UCLA.

The internship is open to undergraduate students of all majors. We have both for credit and paid internships. If you are interested in applying for our internship please contact us and visit the student resource center.