Cathleen Rittereiser
Senior Consultant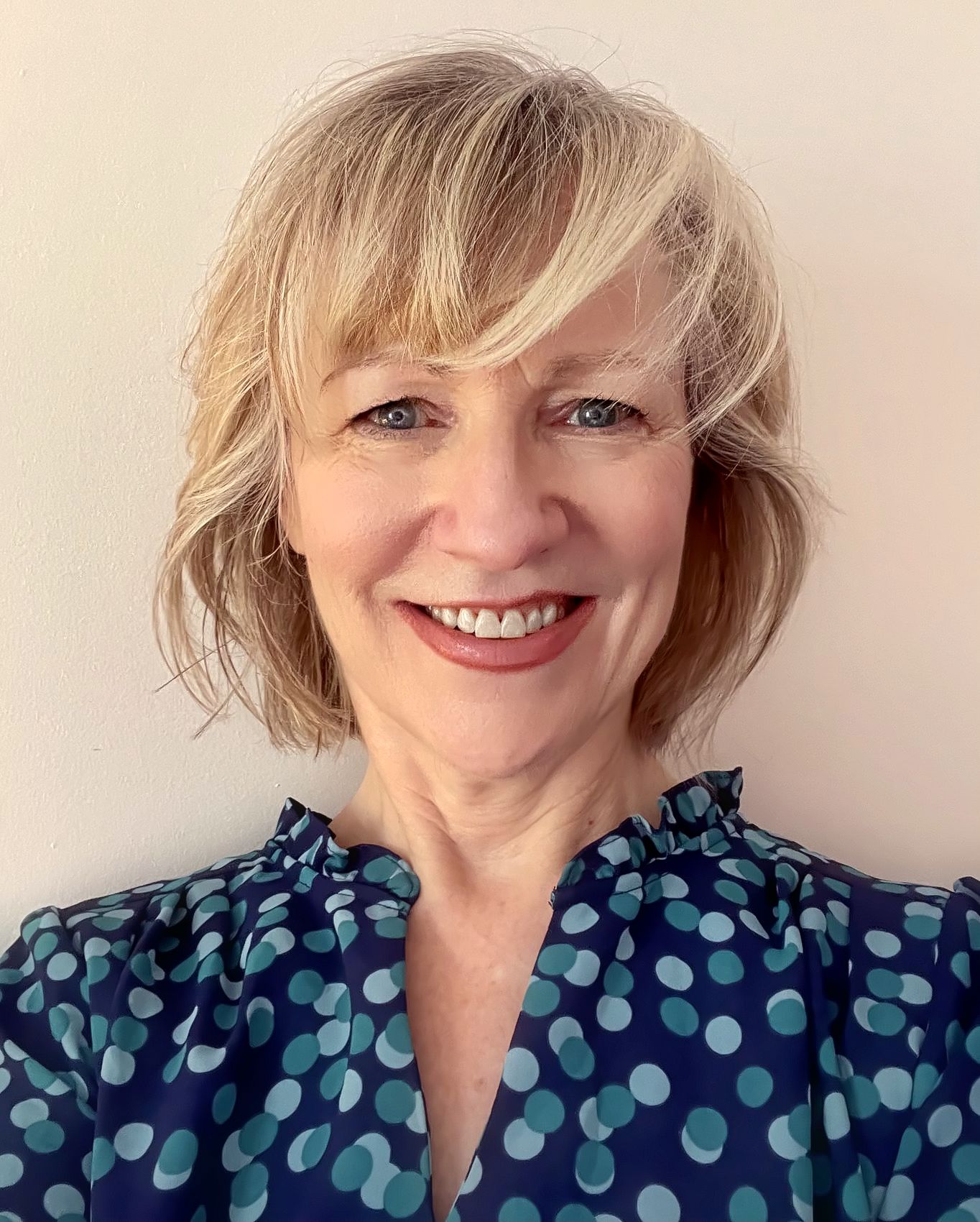 An authority on the Endowment Investment Model and Outsourced Chief Investment Officer (OCIO), Cathleen Rittereiser has risen to industry leadership as the co-author of the books Foundation and Endowment Investing and Top Hedge Fund Investors, former Executive Director of the Commonfund Institute, and founder of the Uncorrelated investor forums. As a senior consultant, Rittereiser brings unparalleled experience and expertise to her role advising fiduciaries with evaluating, seeking, and implementing investment consulting and OCIO services.
Prior to joining North Pier, Rittereiser served as the Executive Director of the Commonfund Institute, a thought leadership service for investment fiduciaries, where she educated trustees and investment committee members and led conference sessions about endowment management best practices. Rittereiser also founded Uncorrelated, LLC, a conference and thought leadership publishing platform for endowment, foundation, and pension investment officers. Uncorrelated published three papers: The Portfolio Whiteboard Project, The Investment LAB: The Energy Revolution, and DoDiligence™ - Reinventing the Due Diligence Process.
A dynamic and engaging speaker, Rittereiser has educated nonprofit fiduciaries on the endowment model, governance, and alternatives at numerous industry conferences including AGB, NACUBO, Council on Foundations, NBOA, SALT, Global ARC, AIMA, CAIA, JFNA, Institutional Investor, and The Investment Institute.
Earlier in her career, she held investor relations and marketing roles with leading financial services firms and hedge fund complexes and began her career in the exclusive Merrill Lynch Corporate Intern Program. She received an A.B. from Franklin & Marshall College and an M.B.A. from NYU Stern School of Business.